Get an Exclusive Look Into The World of Valentina Mami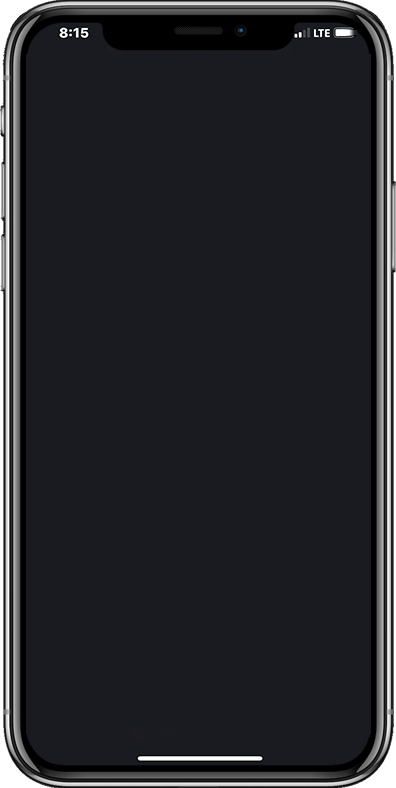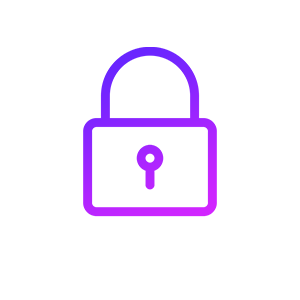 EXCLUSIVE CONTENT
Get access to exclusive tracks, videos, albums, playlists blogs, news and more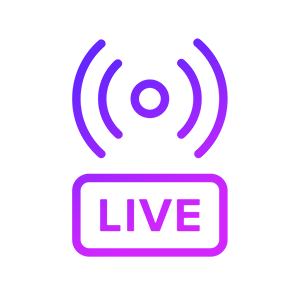 EXCLUSIVE LIVE STREAMS
Tune in every month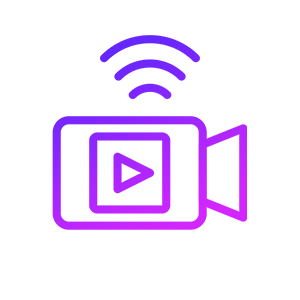 EXCLUSIVE SOCIAL
Get an exclusive look into my life.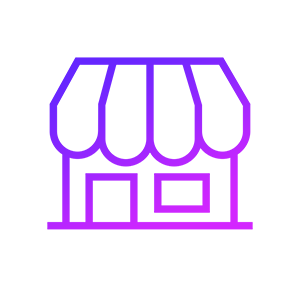 EXCLUSIVE MERCH
Get exclusive access to Valentina Mami merch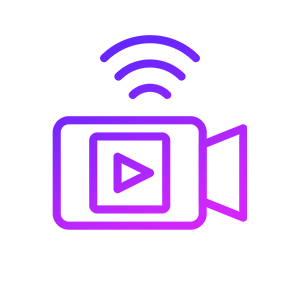 EXCLUSIVE MEET & GREETS
Tune in every month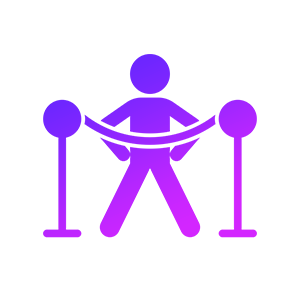 INVITE ONLY EVENTS
Get an personal invite to my events.

Subscribe To My Channel & Get Access To My:
-Private Fan Application
-Exclusive Music & Videos
-Exclusive Albums & Playlists
-Unlimited Downloads
-Exclusive Events
-Exclusive Meet Ups
-Video Comments & Replies
-Your Own Custom Music Playlists
Get started
EXCLUSIVE BEHIND-THE-SCENES UNCUT VERSION OF VALENTINA MAMI, THE MOST
in·ti·mate
SETTING OF HER LIFE. BECOME A MEMBER TODAY AND GAIN THE ACCESS ONLY FOUND ON HER PLATFORM.
Buy Now